One of the hardest things about going back to work has been getting dressed in the mornings. I have always hated workwear. Well actually, I can appreciate the aesthetic of a lovely tailored pencil skirt or a simple shift dress, it is just such a huge departure from my everyday style that I always find it difficult to find work-appropriate pieces that do not make me want to cry out in boredom. Plus, my job has many little idiosyncrasies that make for a very specific clothing brief. Not too short, not too low-cut, no longer than elbow length, sensible footwear.
So off I went with pretty low expectations last week to look for a few new things to spice up my weekday wardrobe. I searched far and wide, high and low, and came away with only a couple of things, though I must admit I am quite satisfied that I might actually wear these in real life, too.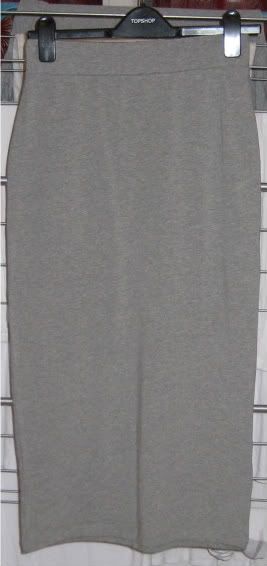 This skirt is quite a bit longer than I am used to, and when I walk to work I have to go a bit slower than usual and do a funny hip squiggle!

To wear under skirts of course - remember leggings are not pants, people!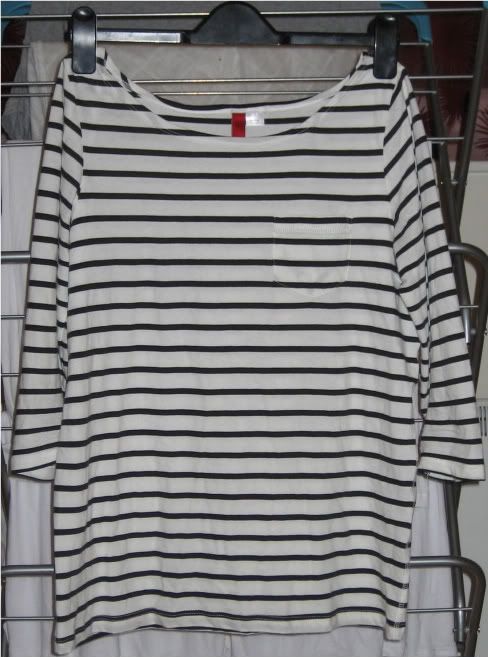 Pretty much perfect Breton top, I think I will buy another one to cut off at the midriff for wearing on the weekends.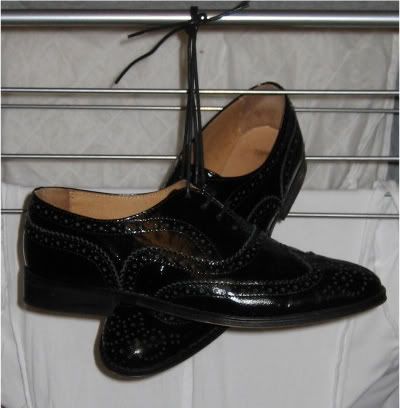 I know, more brogues, I am obsessed!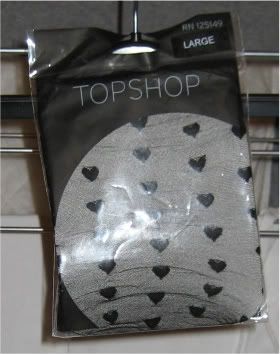 I have had my eye on these tights for ages so thought I'd treat myself.