Belated Birthday Goodness Part Une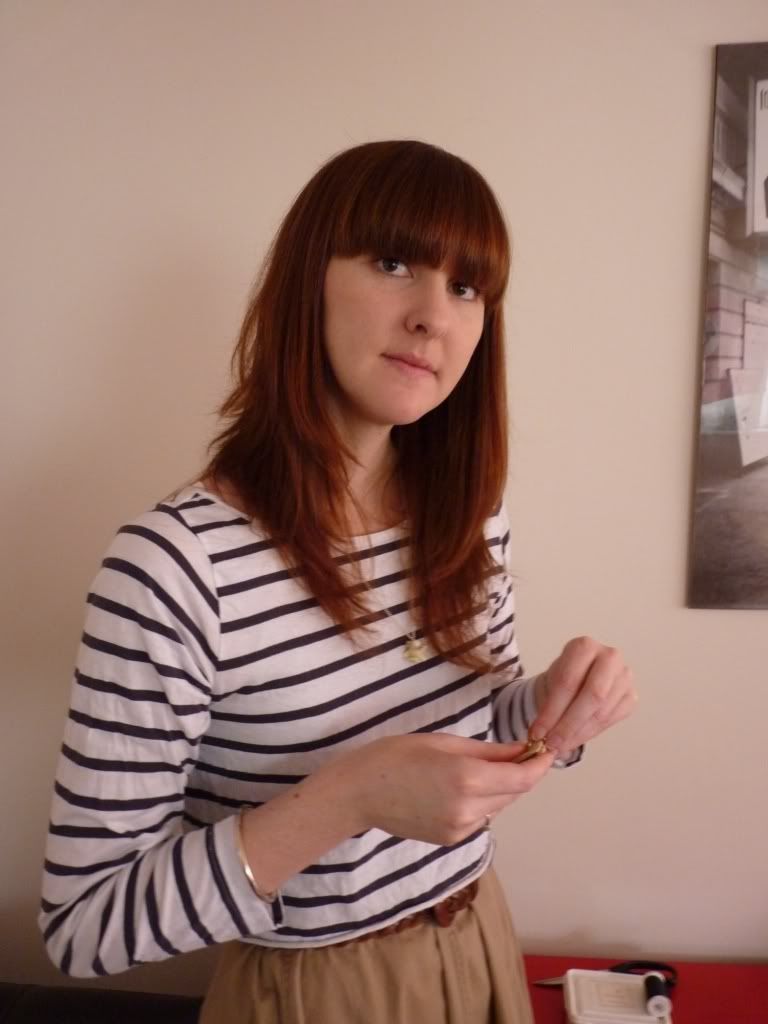 'Hmm, this new camera makes my hair look very red'. Did I mention I'm cutting my own fringe all the time now? Not too shabby.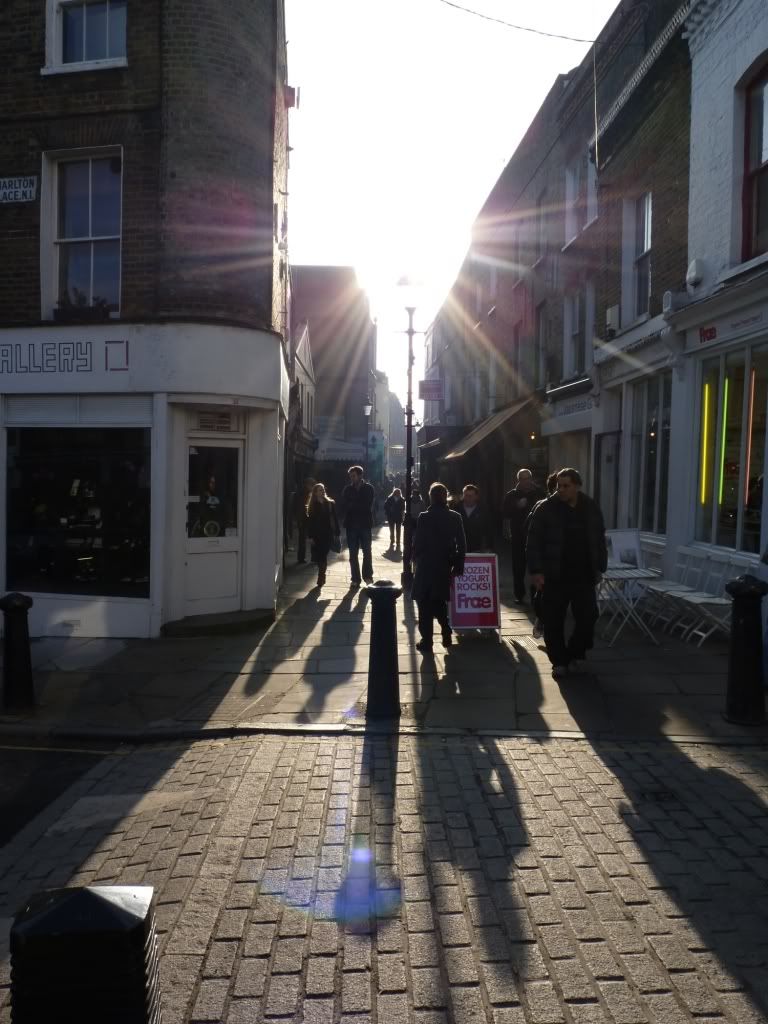 To the Breakfast Club!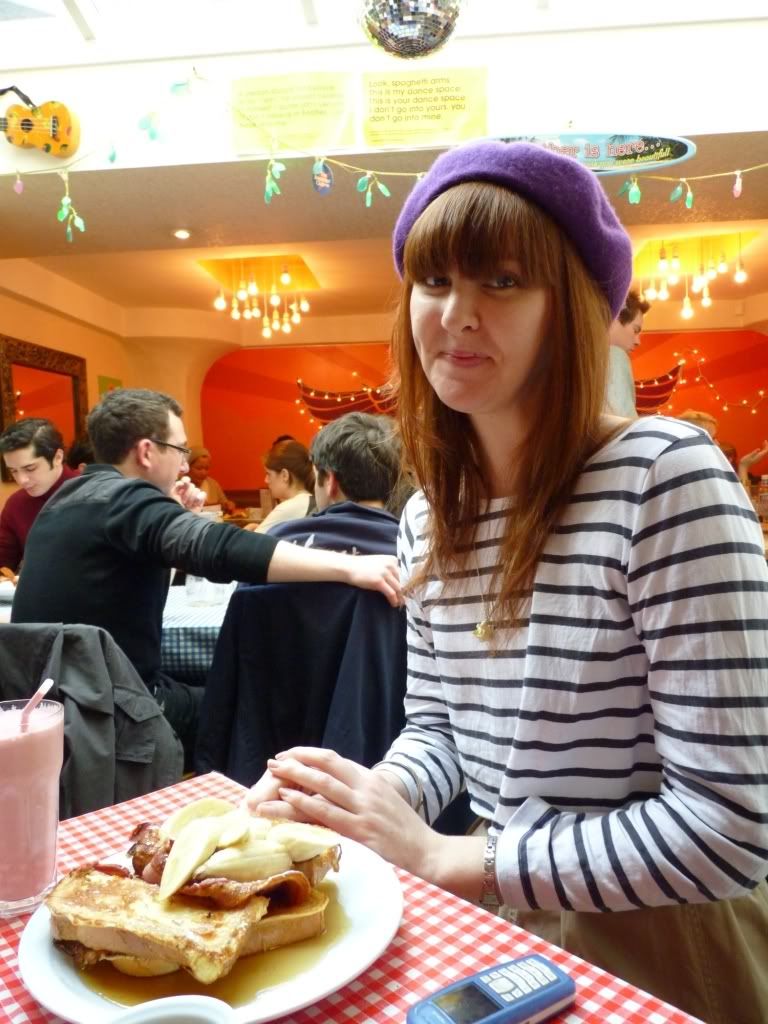 My favourite place with my favourite breakfast, my favourite meal of the day. Out of all the meals. That is a big deal.
French toast with banana and bacon.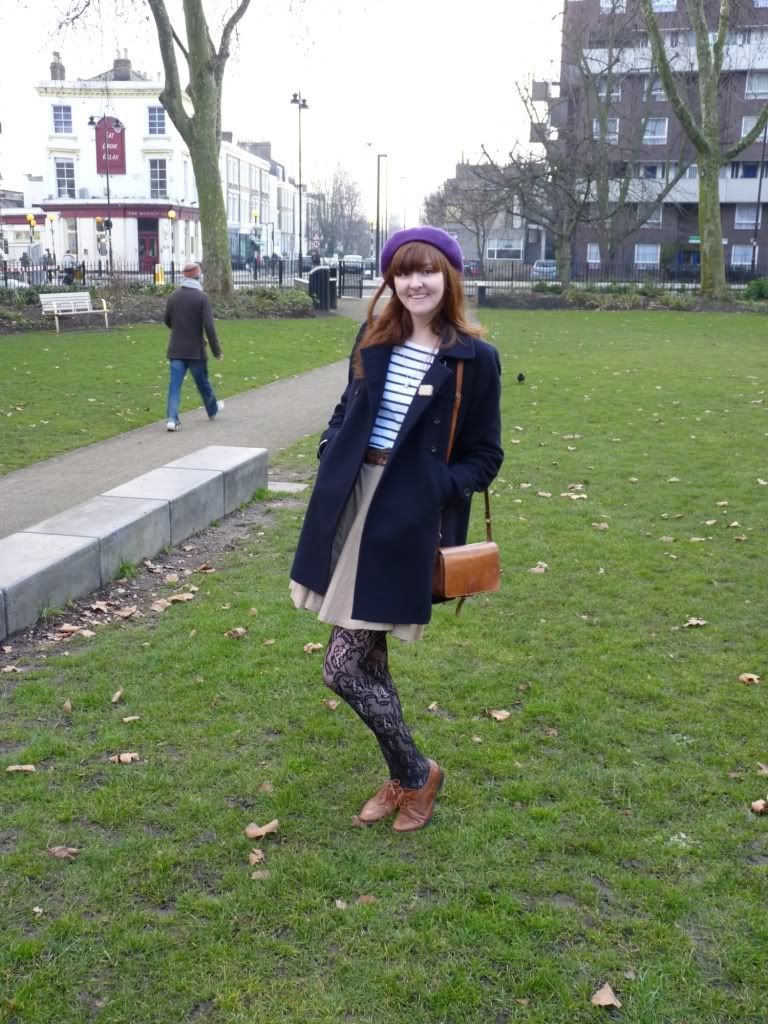 Girl on the Green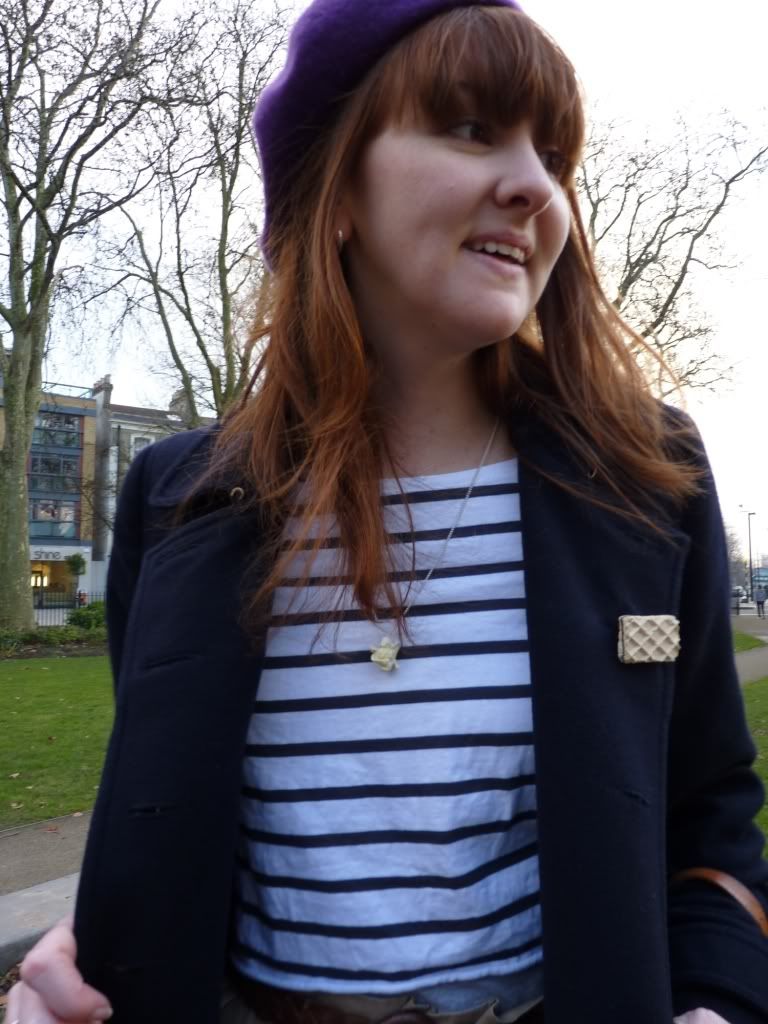 Hmm, does this new camera show up my 28-year-old wrinkles?