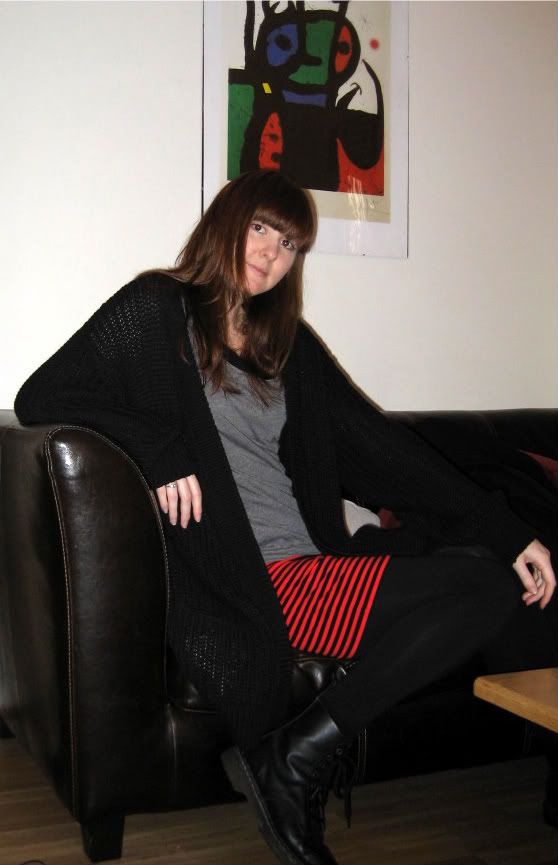 So, it's my birthday on Saturday, what are you getting me? I am getting myself a party in Hoxton with all my nearest and dearest friends. And my mum is getting me some charms for my charm bracelet. Customs Declarations really do mess up surprises, but I will wait until the real day to open it, I'm just like that. I love birthdays and like everything to be just so. Wes is getting me a new camera so I can finally take photos worthy of blogging! Oh, I'm also getting myself this stuff from asos:
Something Else
Whistles
Warehouse
Warehouse
Diesel
Knit: Topshop; Tees: H&M; Skirt: ASOS; Boots:Docs


Edit: It all arrived today, and it is all perfect! Well, except the Warehouse drapey top, but I'm keeping it anyway, I'm sure I can do something with it.