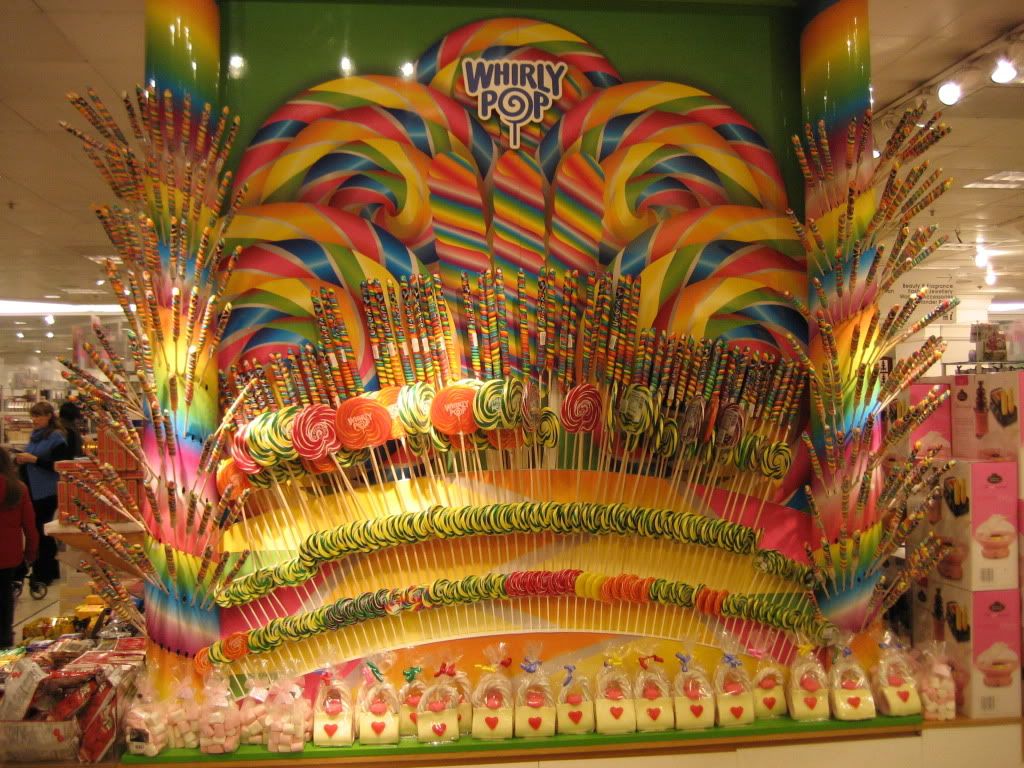 So, popped into Selfridges yesterday to have a look at their specs selection, and for a coat for Wes. We had Square Pie and browsed around my favourite department (the food, of course!) and I dropped some hints about what might I might like for my birthday, which of course went straight over his head because I didn't hold both his shoulders and look right into his eyes whilst shaking and shouting 'buy me THIS!!!'.
Anyway, there were a few that I liked. Wes was not so sure, but very helpful nonetheless. The reason I went to Selfridges on a Saturday is not because I have a death wish but as they seem to be the only place that stocks Ray Ban frames in this whole hemisphere! Well, the bit that I inhabit. There is another good place on Tottenham Court Road that I want to check out too.
But I really want your opinions! I am looking for something with just the right amount of geek chic, without too much Shoreditch twat, but they must also be practical because I do need them to see, these are not a mere accessory people! Let me know what you think!!!?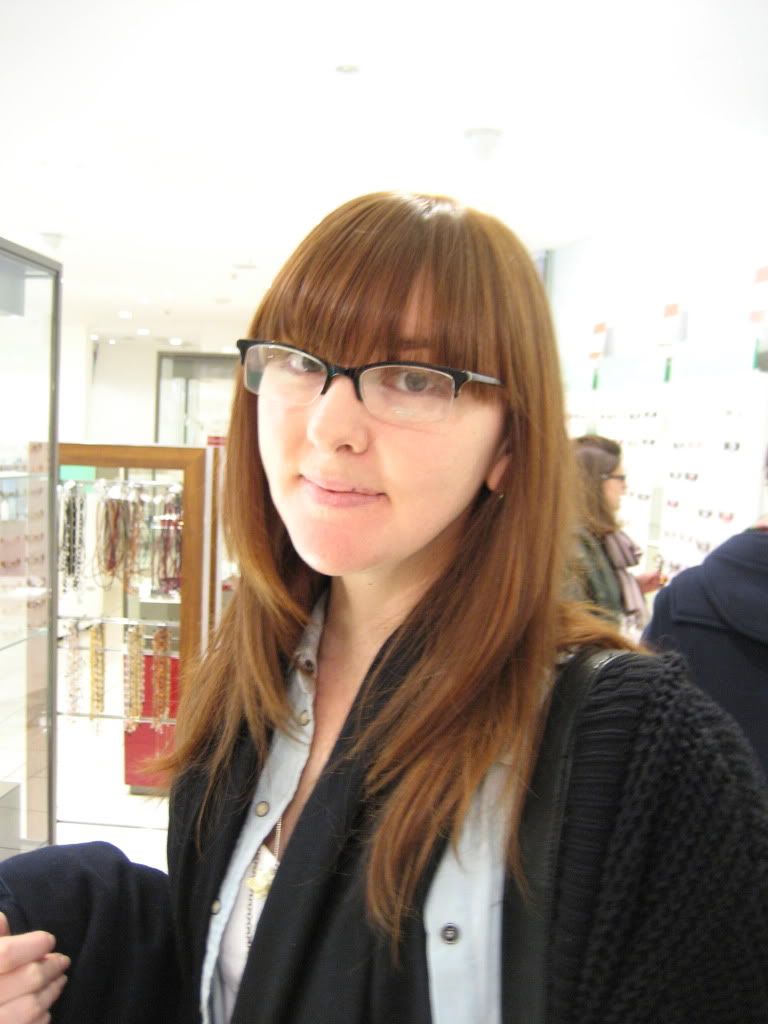 Dolce and Gabbana?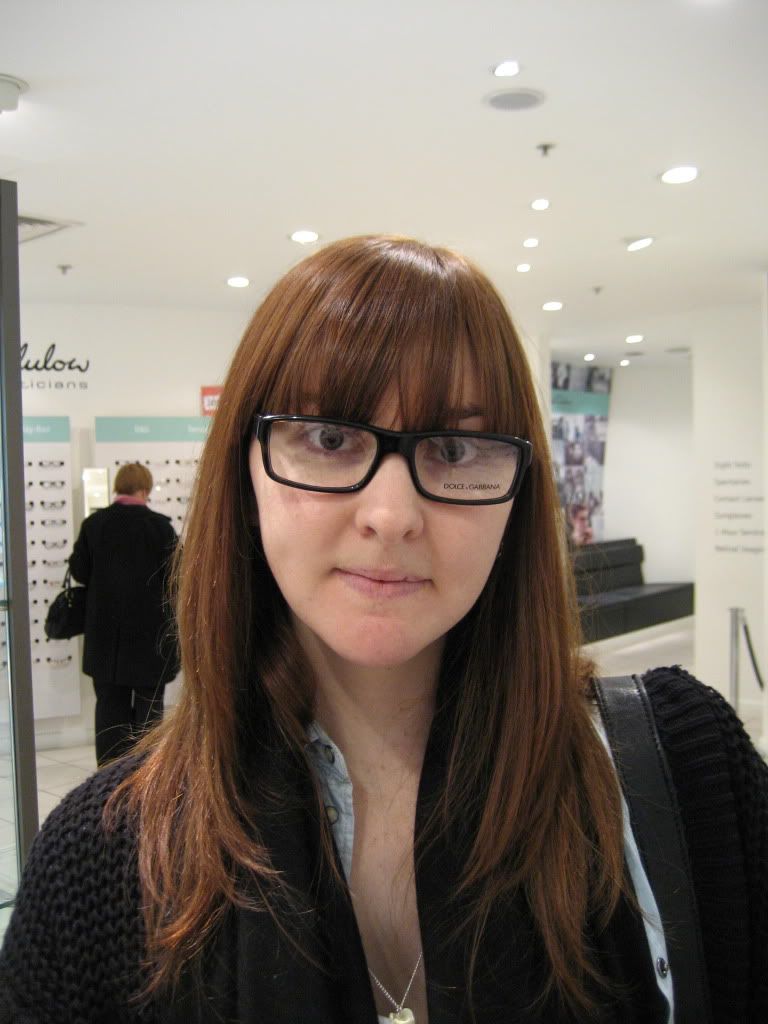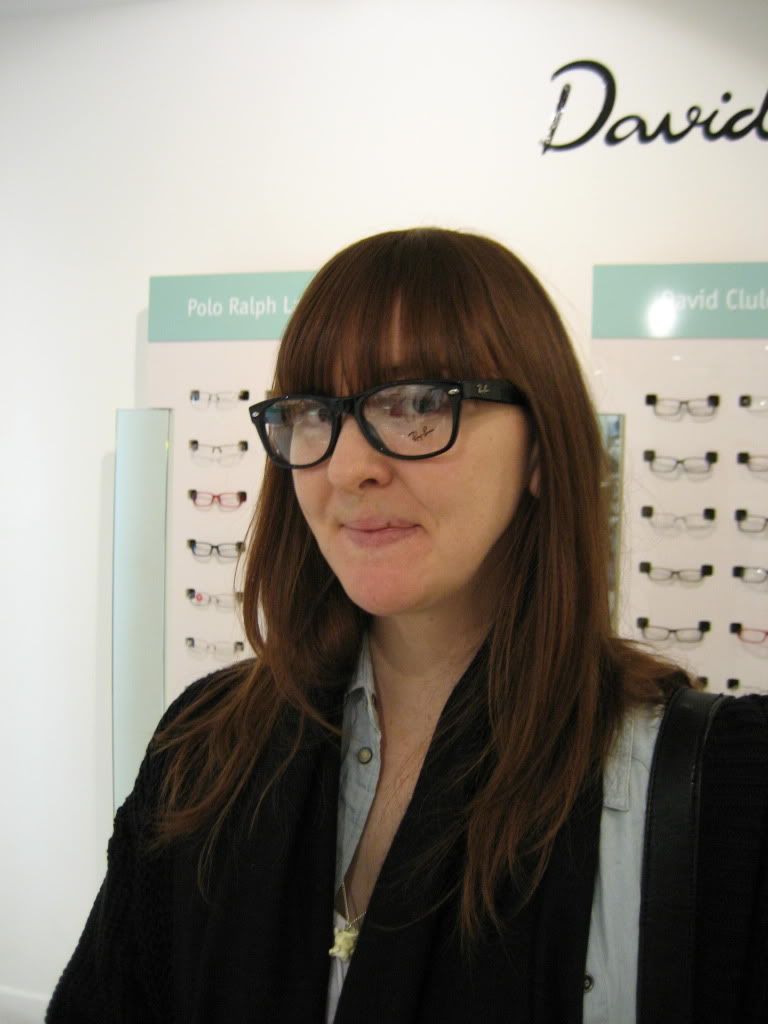 Ray Ban Clubmaster?