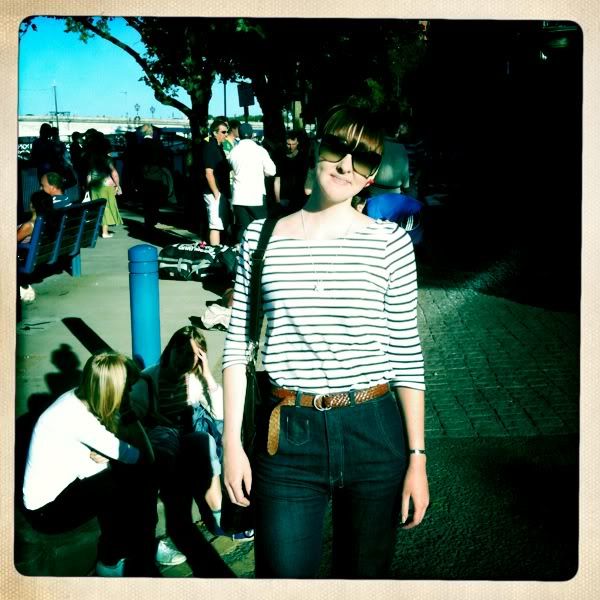 Goodbye summer!! You were great this year, I just hope you decide to come back next year, maybe even a little bit early? Don't get me wrong, I kind of like winter, but you're definitely my favourite.
Now, some details...whenever I wear these earrings they feel ridiculously big and I imagine everyone is staring at my ears, but I think they ended up looking good in these shots. I think I am addicted to wearing my hair in a super-high topknot. And if I ever get my sewing machine back from the repair shop (they've had it since March and won't return my calls!) I will definitely have to let down the hems of these jeans so I can wear them with platforms, they are just the perfect style for leg lengthening.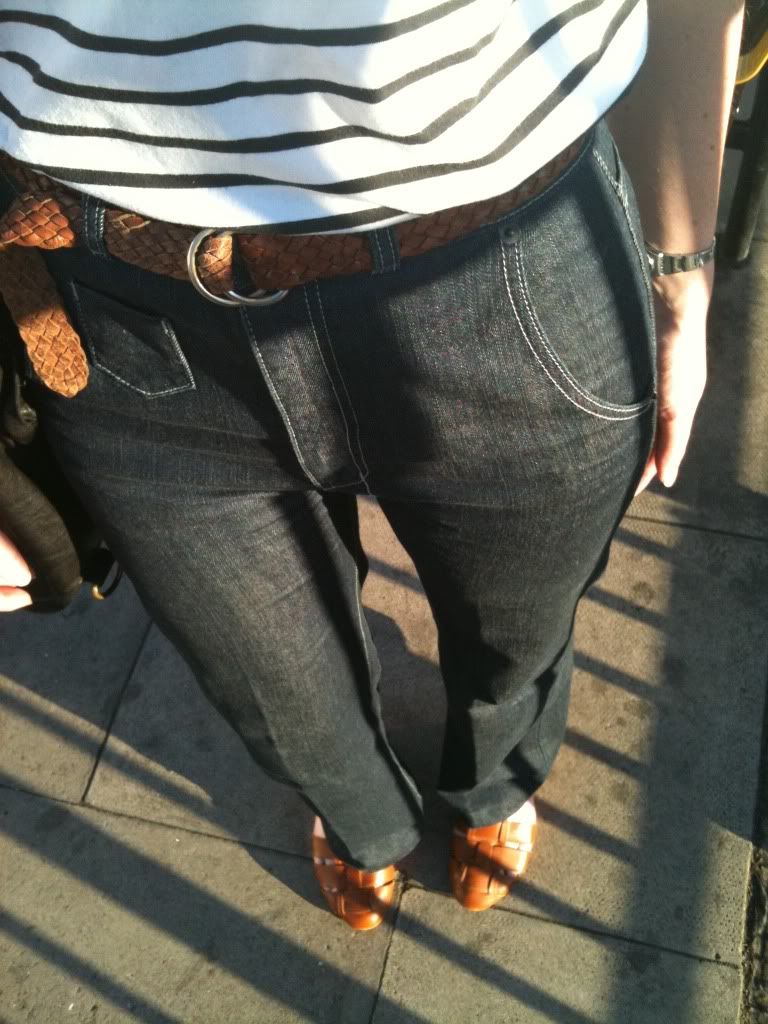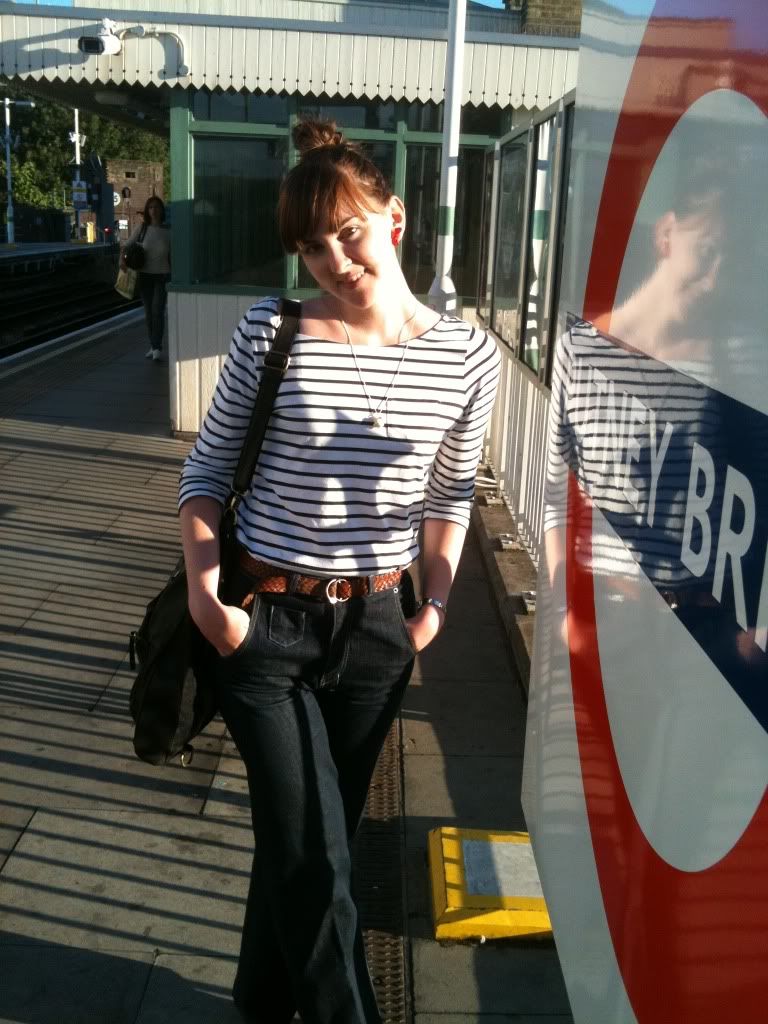 Jeans: 18th Amendment; Top: H&M; Shoes: Office; Earrings: ASOS.