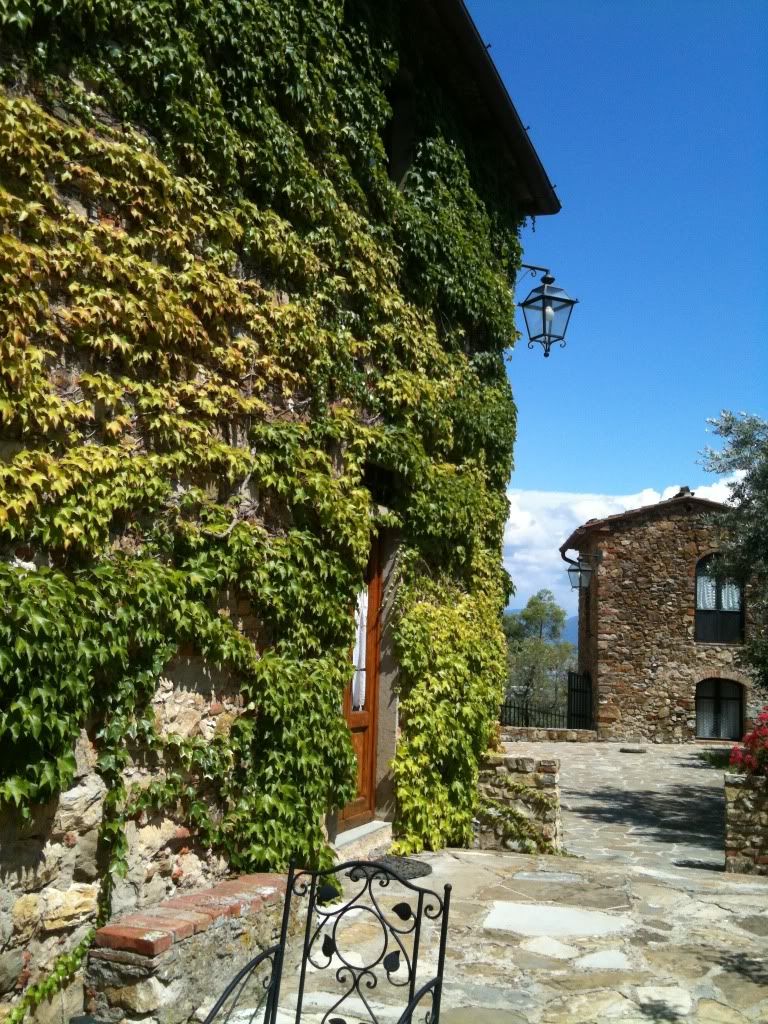 Yes, I actually stayed here.
Words cannot describe how much I loved my weekend in Tuscany, and how I can't wait to go back, hopefully with more time for sightseeing. I actually went to Pisa and didn't see the leaning tower! Much more pressing matters such as vino and antipasto were at hand. A gorgeous friend was celebrating her Hen's and we did it in style. It was quite last minute but we all whisked ourselves away for a long weekend. I drove on the wrong side of the road, was wooed by a rotund man called Julio, and had the most amazing meal of my life. I will never forget it.
Do I need to explain the title of this post? Stealing Beauty is one of my favourite movies of all time and I always dreamed of living the romance of Tuscany. I also love the soundtrack, which features this mournful Billie Holliday song.